A featured guest post from TikTok's Wine Guy, Luke Flunder of Flunder Wines.
Here's my five step guide to finding your way
I'm often asked on TikTok:
"Luke, what's the best way to get into the wine industry?"
So, I've transformed that question into this guide, giving structure to anyone who is looking for a potential career with this magical product.
Having been in the industry for over a decade I can confirm the world of wine is unique.
On one hand, it carries a romance and allure that comes with a human connection at every turn.
On the other hand, it's a path that can be demanding, especially in today's challenging climate.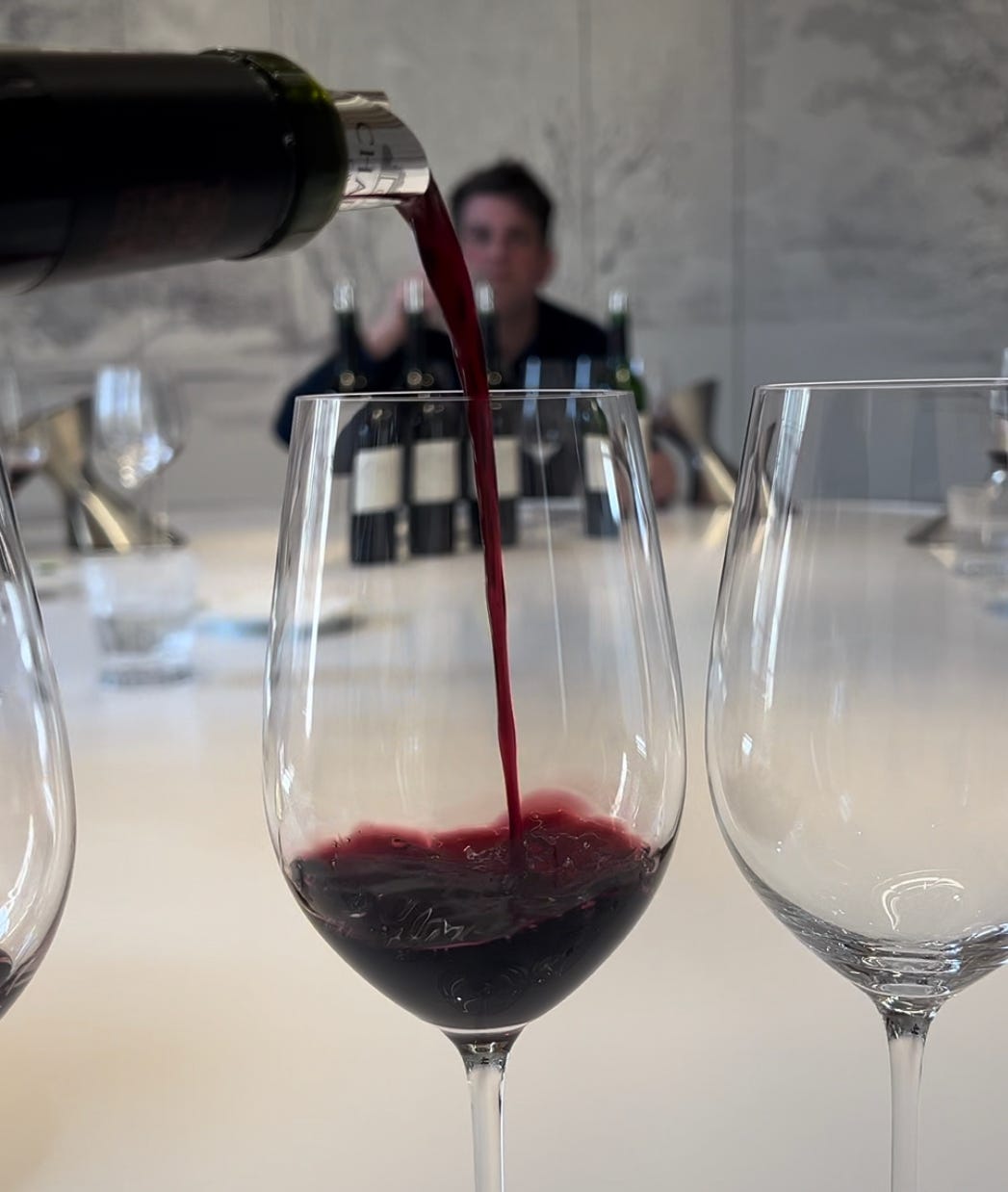 ---
Step 1: Find Your Focus
🍇 Discover Your Passion: Explore the various aspects of the wine industry to identify what truly excites you—whether it's winemaking, sales, buying…..
🗺️ Plan Your Path: Once you've nailed down your interest, create a clear five year roadmap with steps that lead to your goal. This plan will keep you motivated and on track.
---
Step 2: Explore Wine Jobs
🔍 Utilise Specialist Job Boards: Make the most of dedicated job platforms like the brilliant Wine Jobs UK, offering tailored opportunities in the industry.
💬 Spread the Word: Let people know you're on a mission – you'll be surprised how many people have a connection to the wine world in some way and the good news is that the industry is very friendly.
---
Step 3: Build Your Knowledge
📚 Earn WSET Qualifications: Enhance your credibility and understanding with globally recognised Wine & Spirit Education Trust (WSET) courses.
🧠 Stay Informed: Keep up with industry trends by reading reputable publications such as Decanter and The Drinks Business. YouTube is also a great platform to learn about wine happenings.
---
If you're aware of anyone – a friend, family member, or colleague – who might find this valuable, please share:
---
Step 4: Embrace the Local Scene
🍇 Consider English Wines: Immerse yourself in the thriving UK wine scene—connect with local wineries, attend tastings, and engage with the future of English wine. There will be plenty of opportunities springing up over the next few years – just read this article!
---
Step 5: Navigate Your Path
🕳️ Stay Focused: Avoid distractions and stay true to your path. Keep working towards your goals, remembering that each step contributes to your success.
---
Following these five steps will hopefully prepare you for an exciting journey into the captivating world of the wine industry!
Cheers to the path ahead! 🍷
Stay Corked – Luke
Check out the latest jobs on Wine Jobs UK.